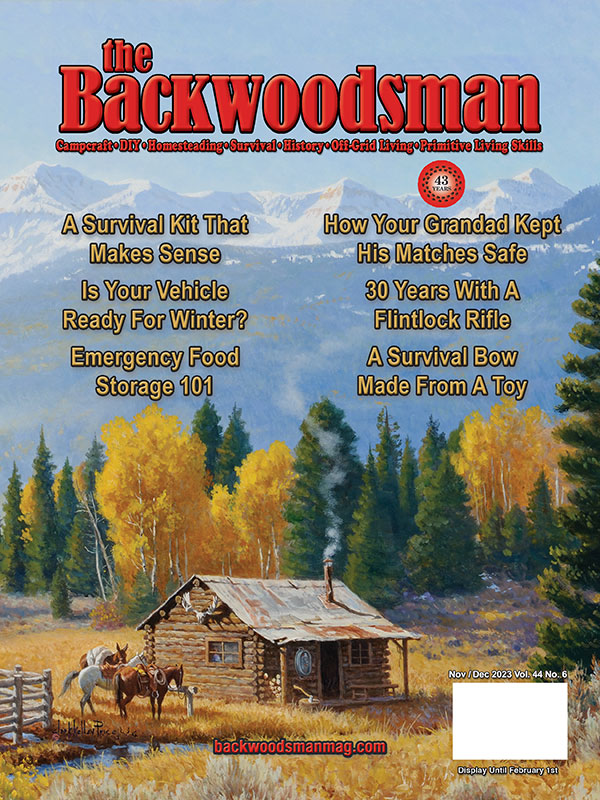 The November/December 2023 issue of the Backwoodsman Magazine will be out soon! The digital edition will be available October 1st. Subscribers will receive their print editions by the end of October. The print edition will hit retail stores end of November.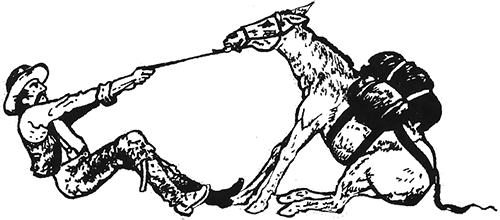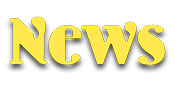 Richie's Artifacts Of The West is back!  Some of Charlie's Richie Sr's homemade and collected knives are now for sale at backwodsmercantile.com
Recent Articles from our Sept/Oct 2023 issue
The Duck Hunter 3000

by Zachary Fowler
Featured in the March/April 2018 issue
My name is Zachary Fowler and last year on the date that I am writing this, August 16, I was alone in Patagonia, 87 days into my survival for Season 3 of HISTORY's survival series "Alone". On August 16, 2016 was the morning that I heard the boat come for a medical check. I had nothing to eat but 63 fish and two birds up to this point, and I thought I was going to fail the med check that morning. If I did fail the medical check I would be going home defeated. There was $500k for the last man or woman standing. I intended to survive no matter how long, and win that money for my family so we could build a new home. The medical team arrived with sad faces. They checked me physically and then started asking me about my mental state and how much I missed my wife and two girls that were waiting for me at home. After eating little more than three fish and some dandelion roots for the last 14 days, it didn't take much to break down my walls.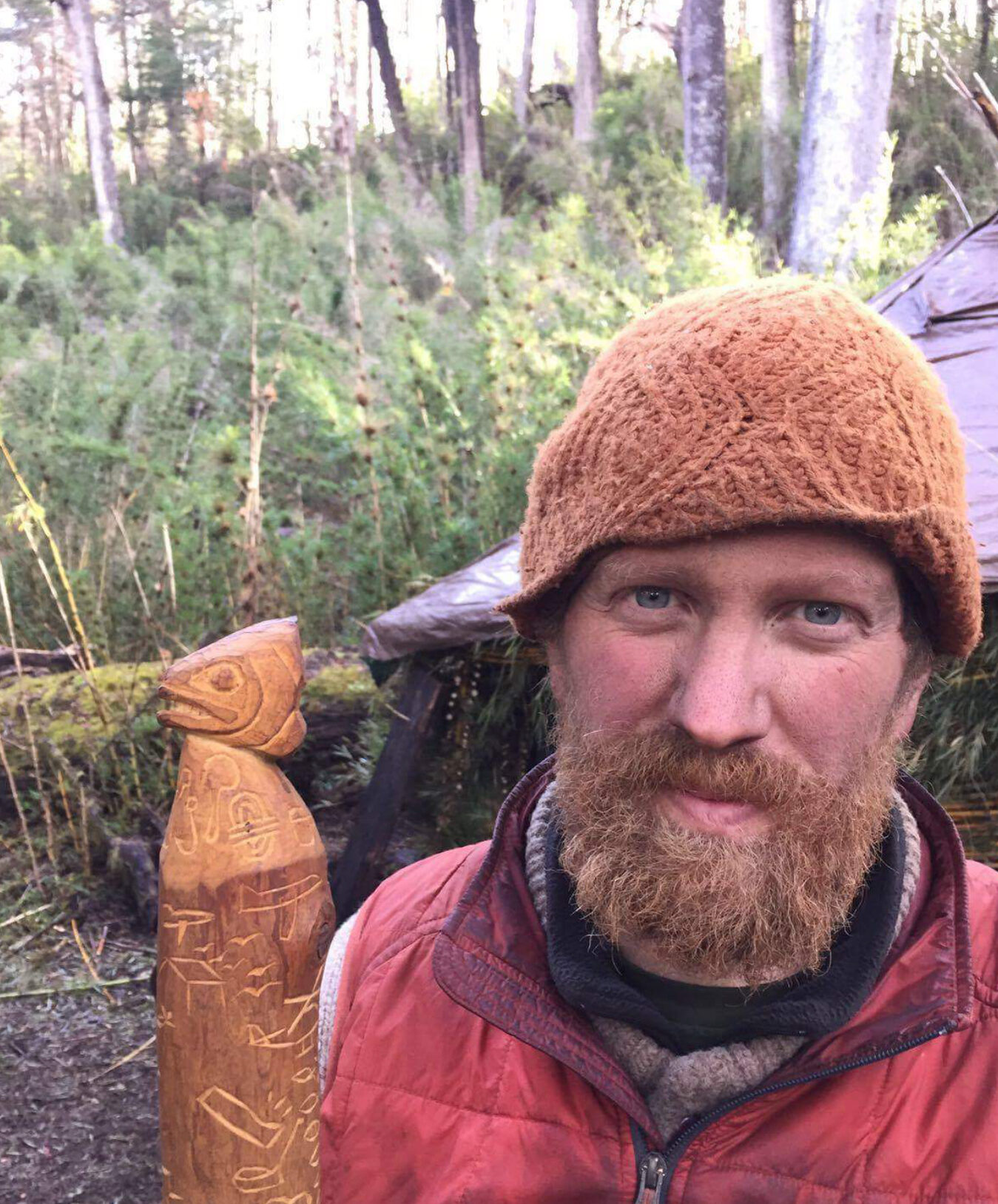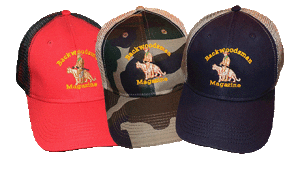 Visit Backwoods Mercantile, the on-line store for the Backwoodsman Magazine. Your location to buy the current issue, back issues, our best of series & Backwoodsman merchandise!

Call toll-free 877-465-4120 to order Merchandise by phone