The upcoming January/February 2023 issue will be our 43 year anniversary.  We would like to thank everyone of our readers out there for helping us reach this milestone.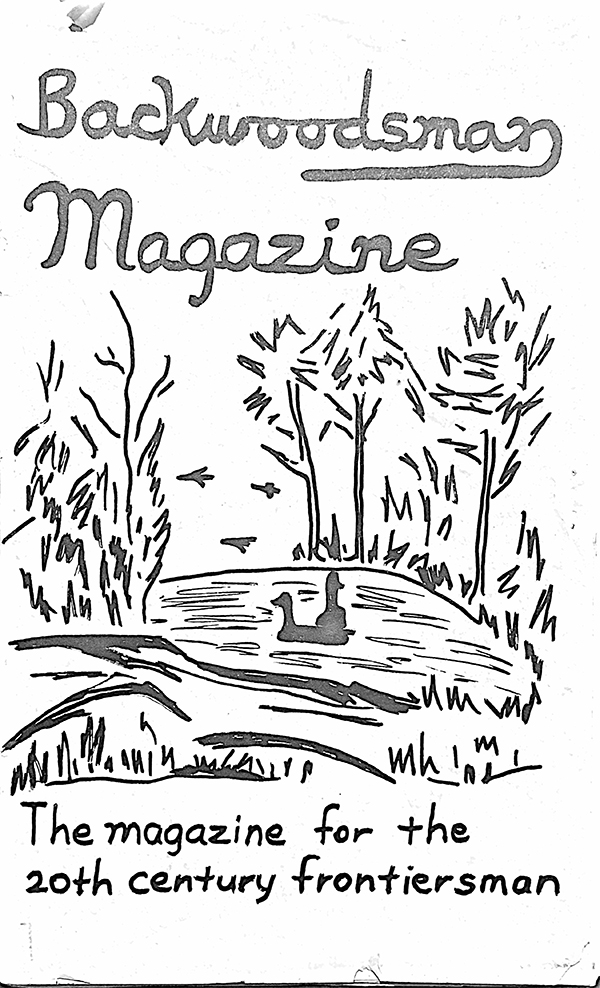 Vol. 1 No. 1 Fall 1979
This is a scanned-in cover of our very first issue, which was more like a pamphlet.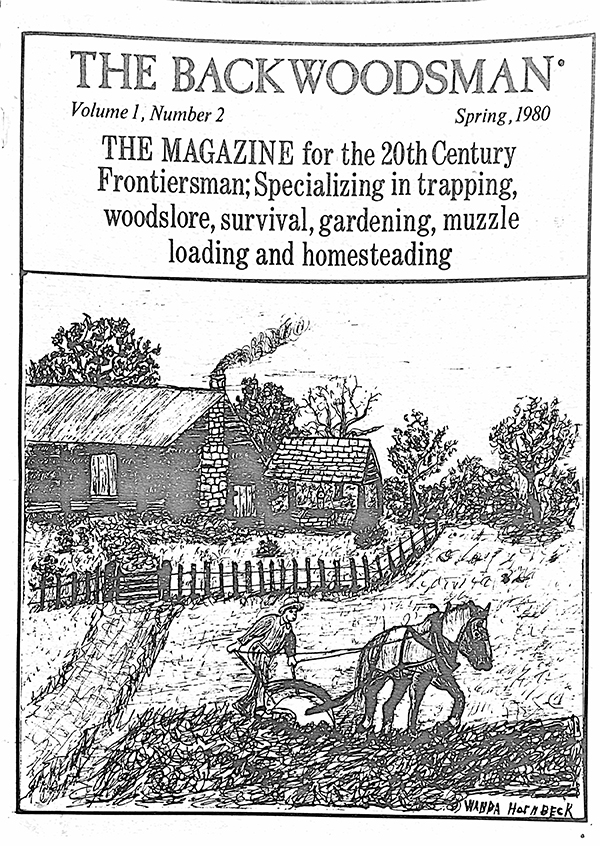 Vol. 1 No. 2 Spring 1980
We switched to a magazine style format the very next issue, Winter 1980. It was produced on an old printing press owned and operated by Charlie Richie, Sr.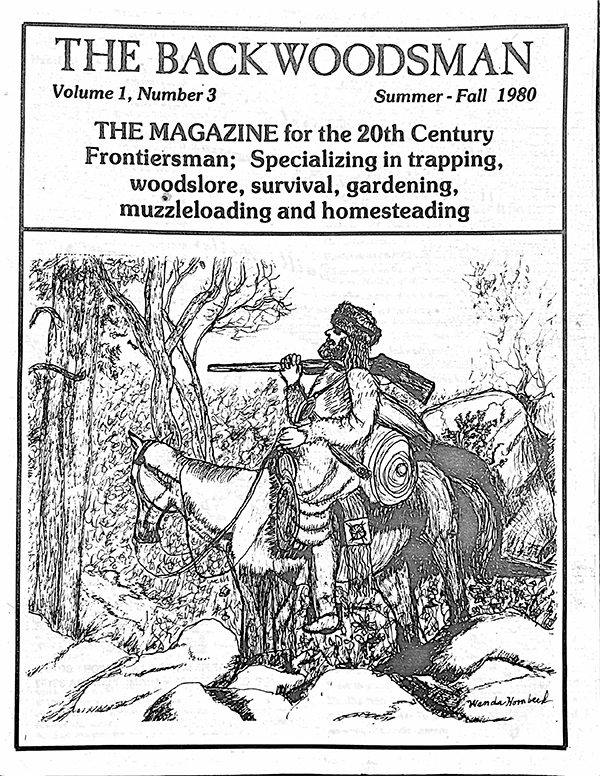 Vol. 1 No. 3 Summer-Fall 1980